Ragna Róbertsdóttir
Between mountain and tide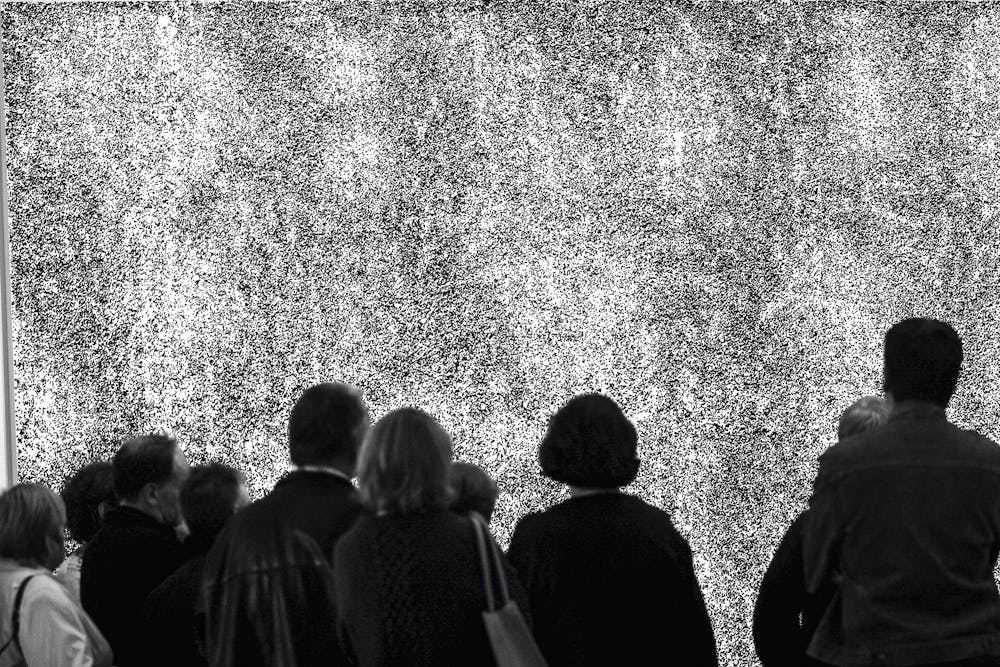 The Living Art Museum proudly presents the exhibition Ragna Róbertsdóttir Between mountain and tide, opening March 24, 2018 at 4pm.
The exhibition considers works in light of their current time and location, more than thirty years from Ragna´s first solo exhibition in The Living Art Museum in 1986.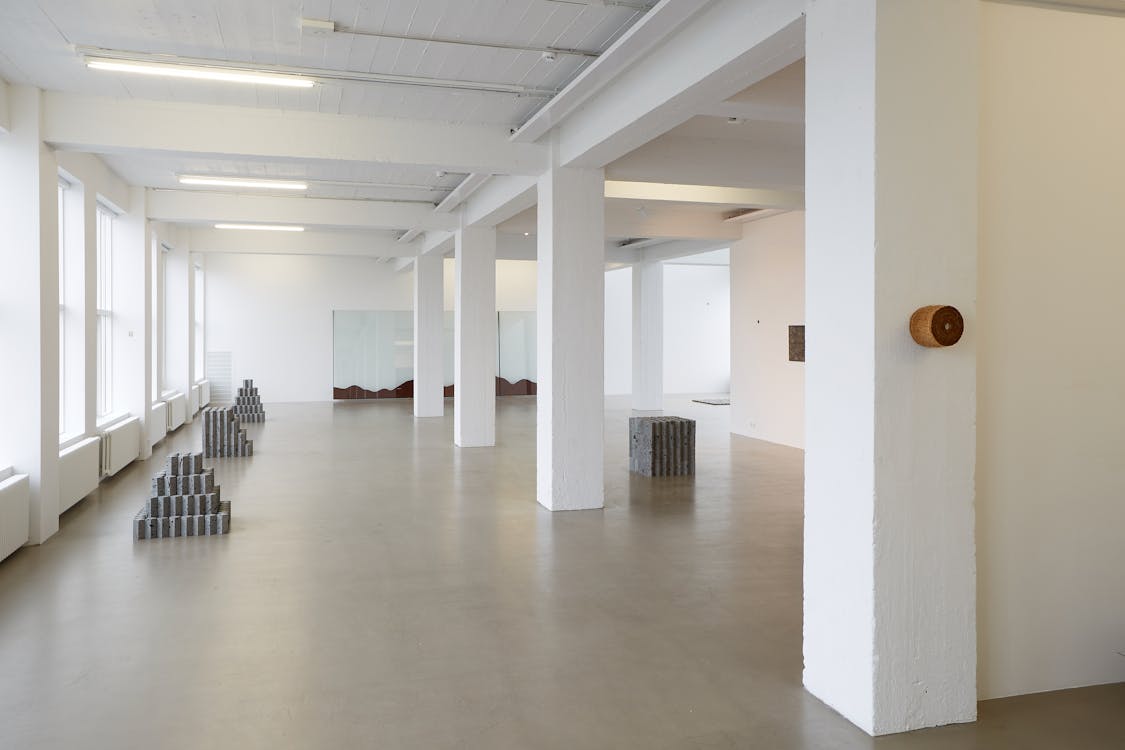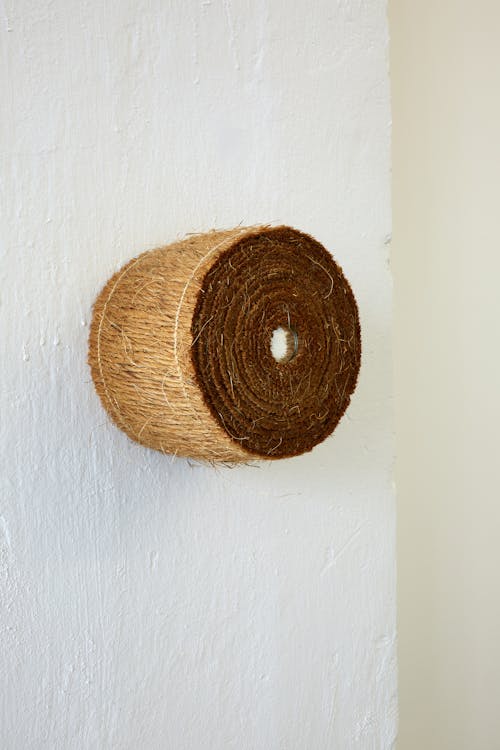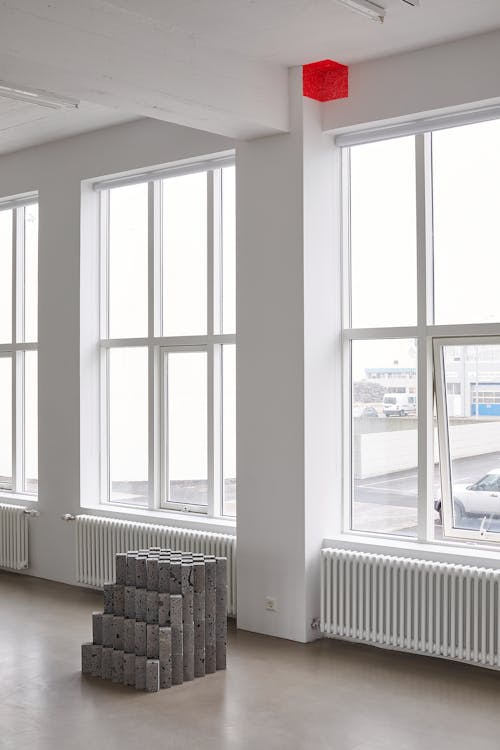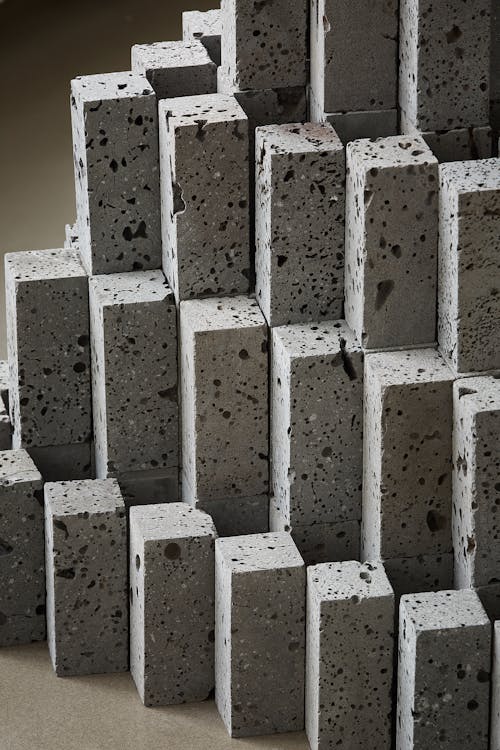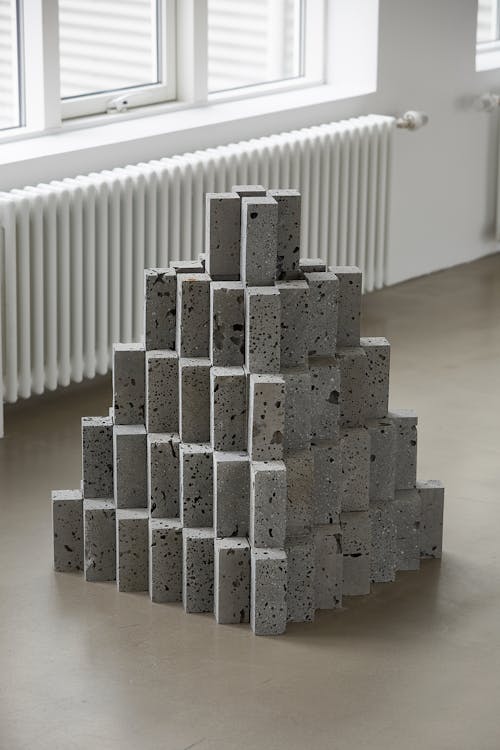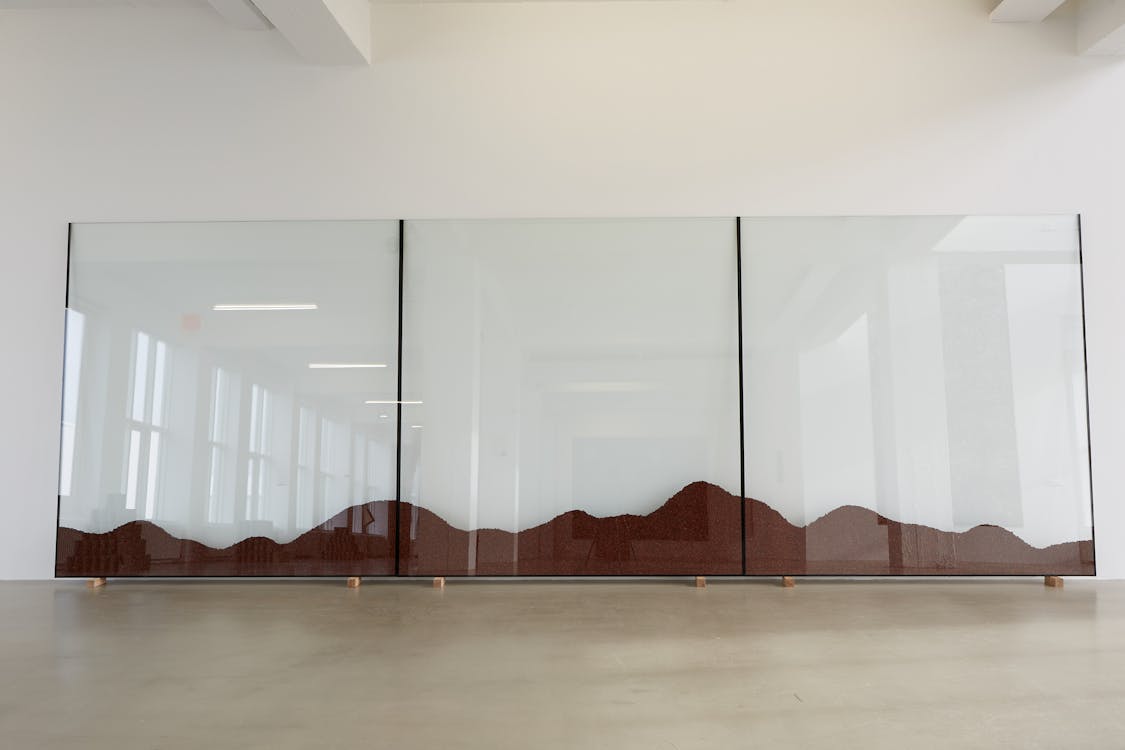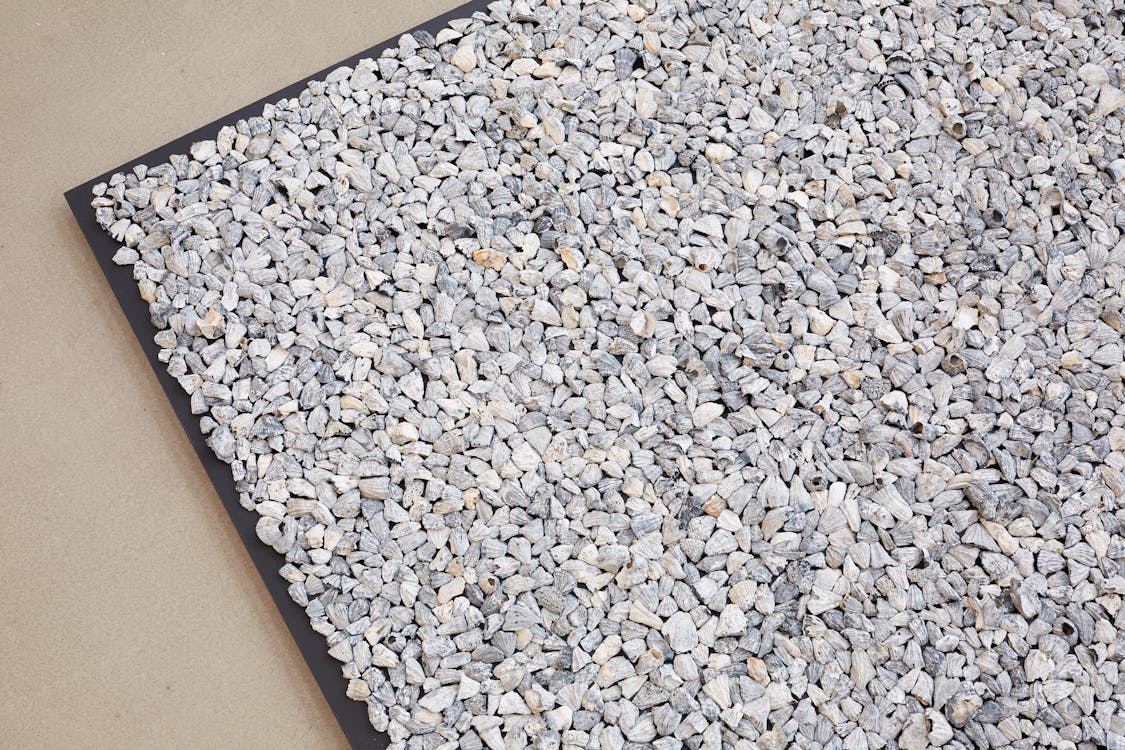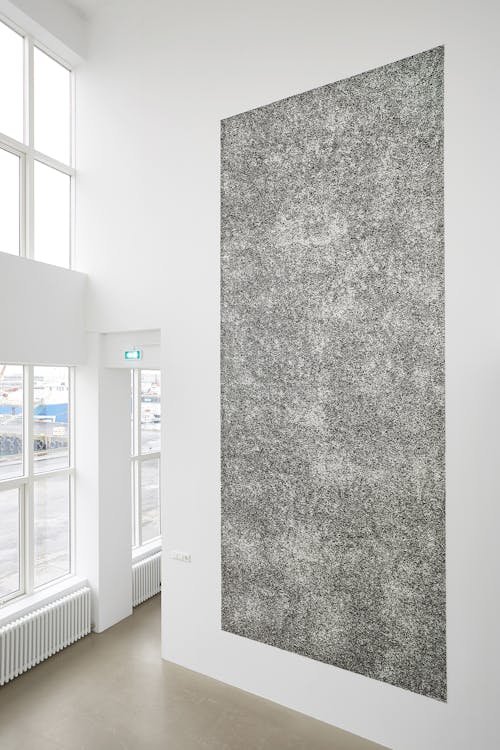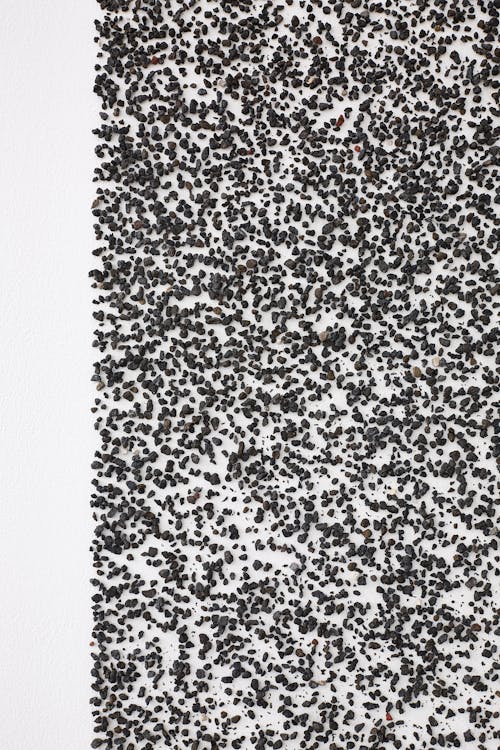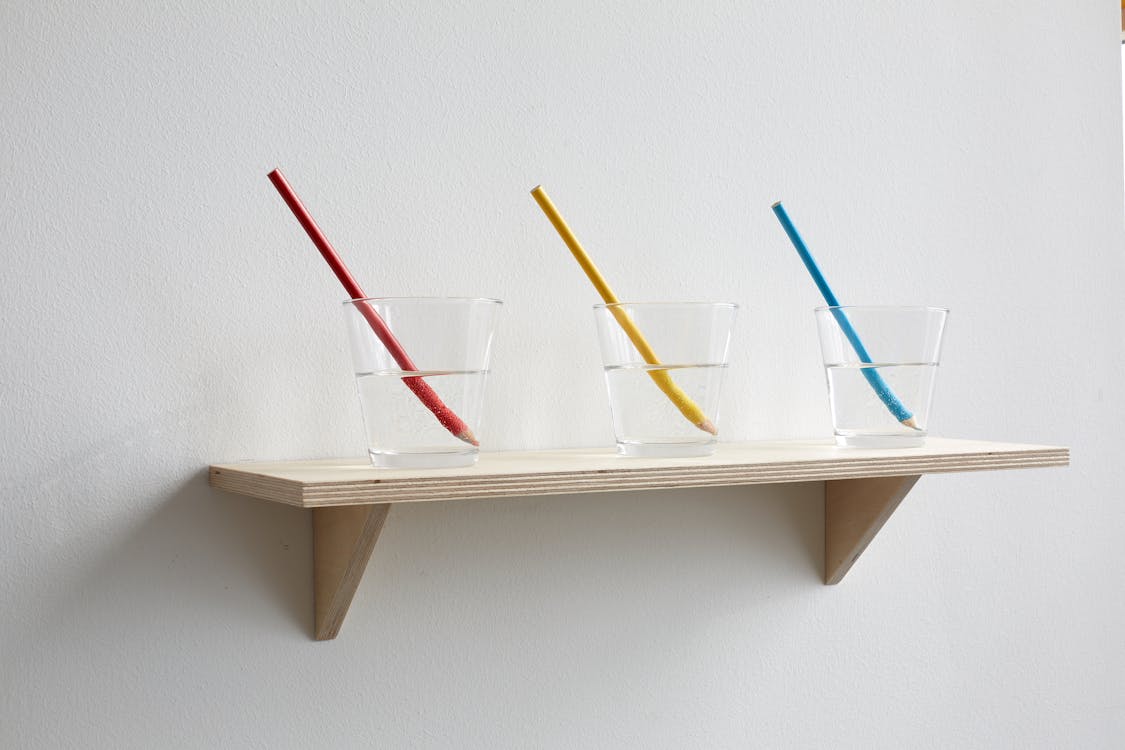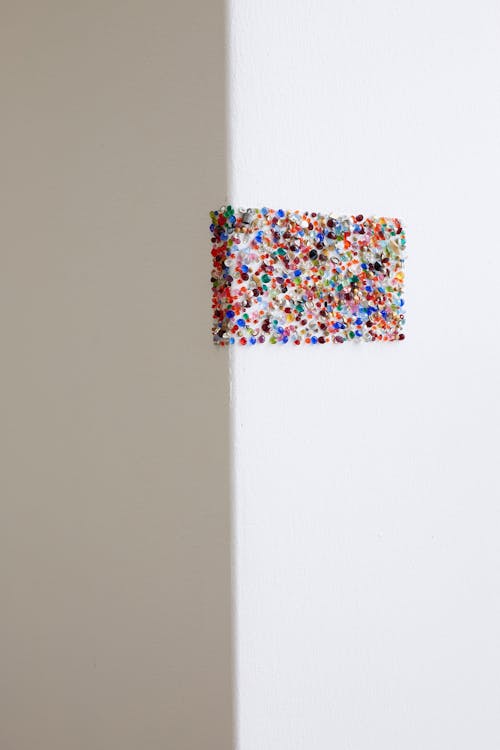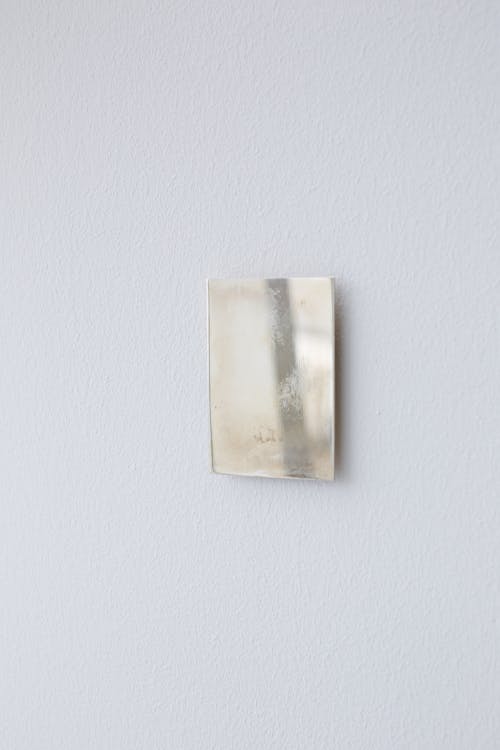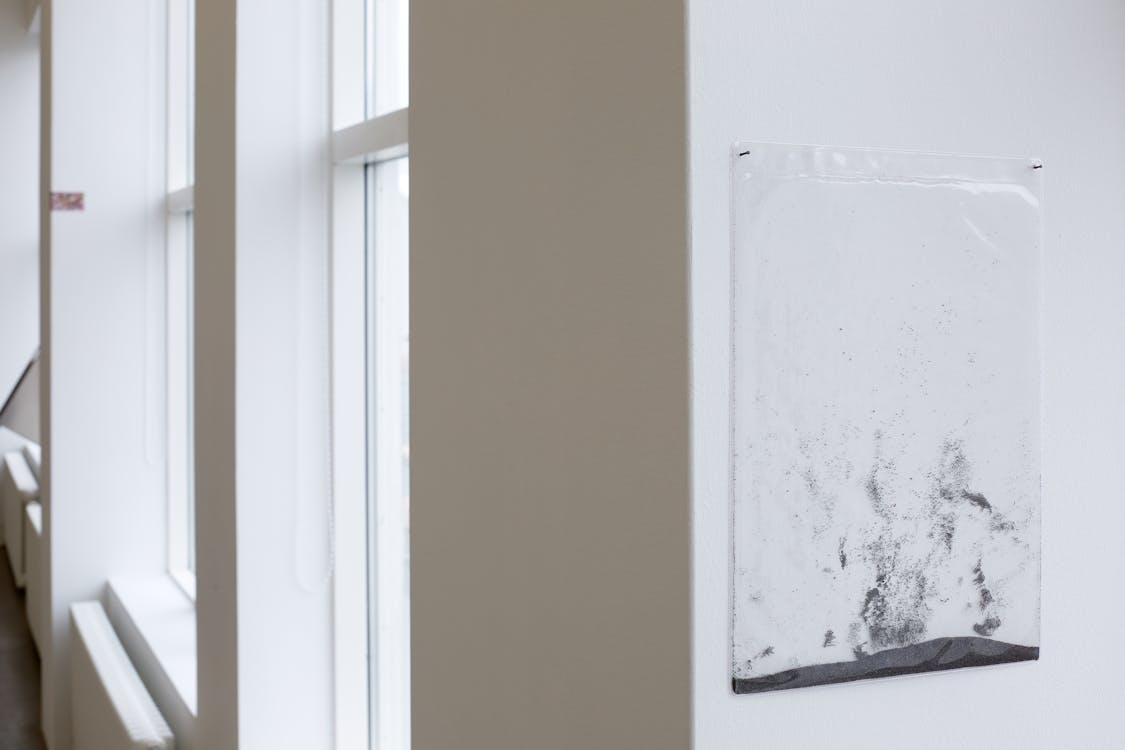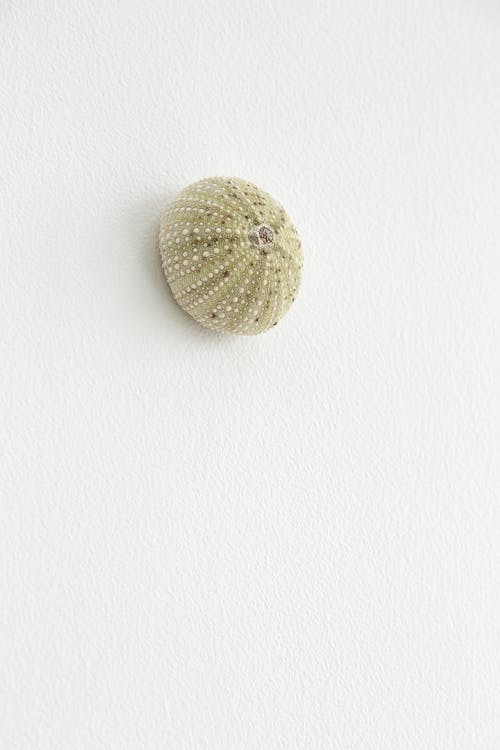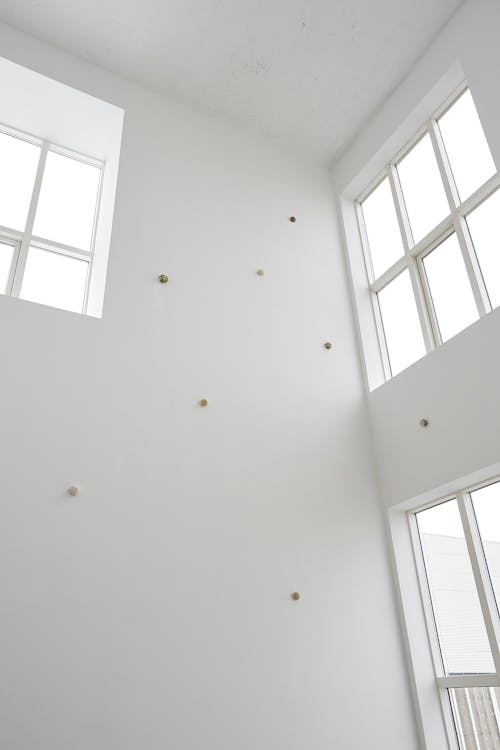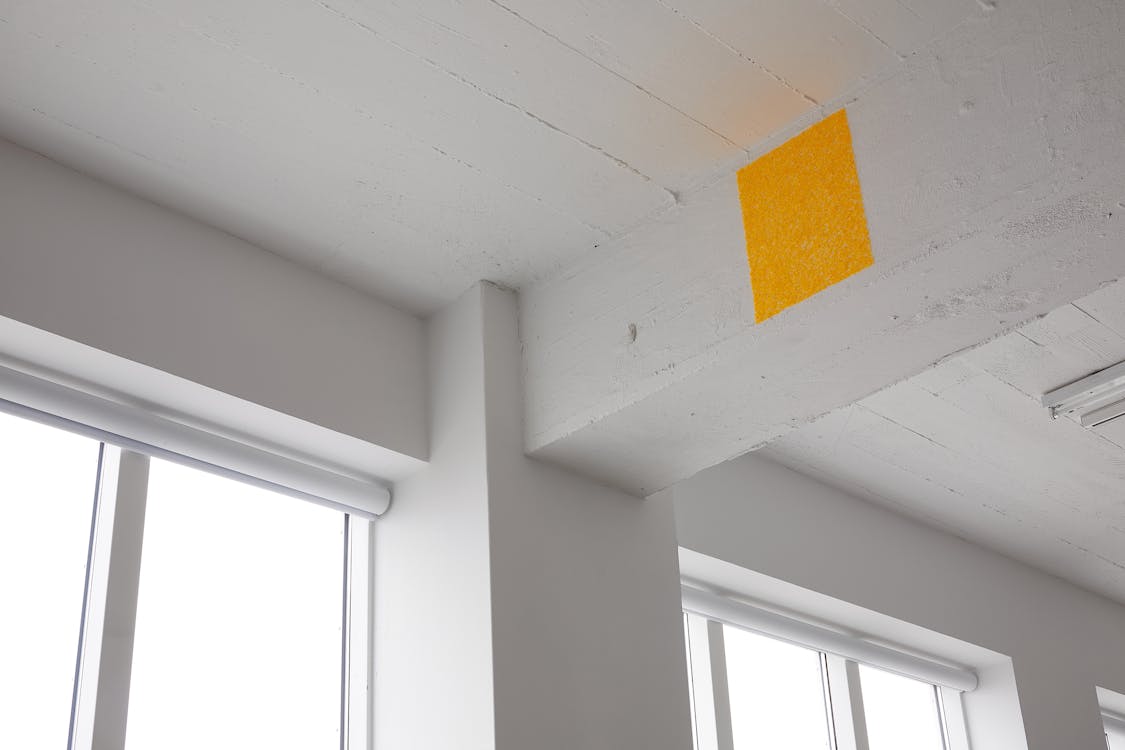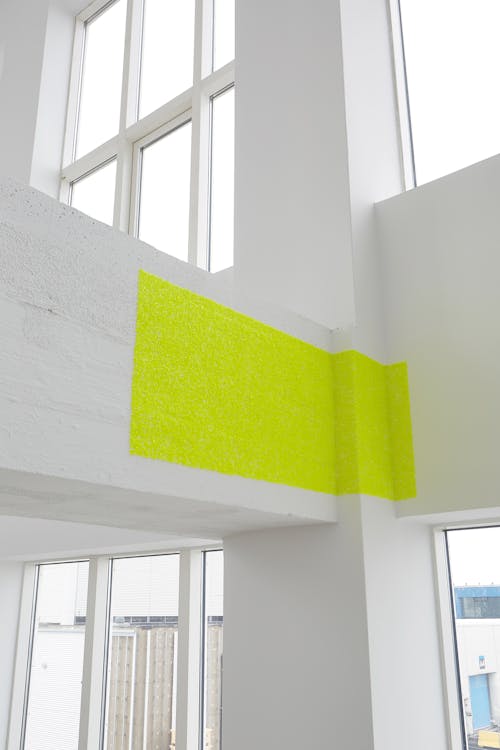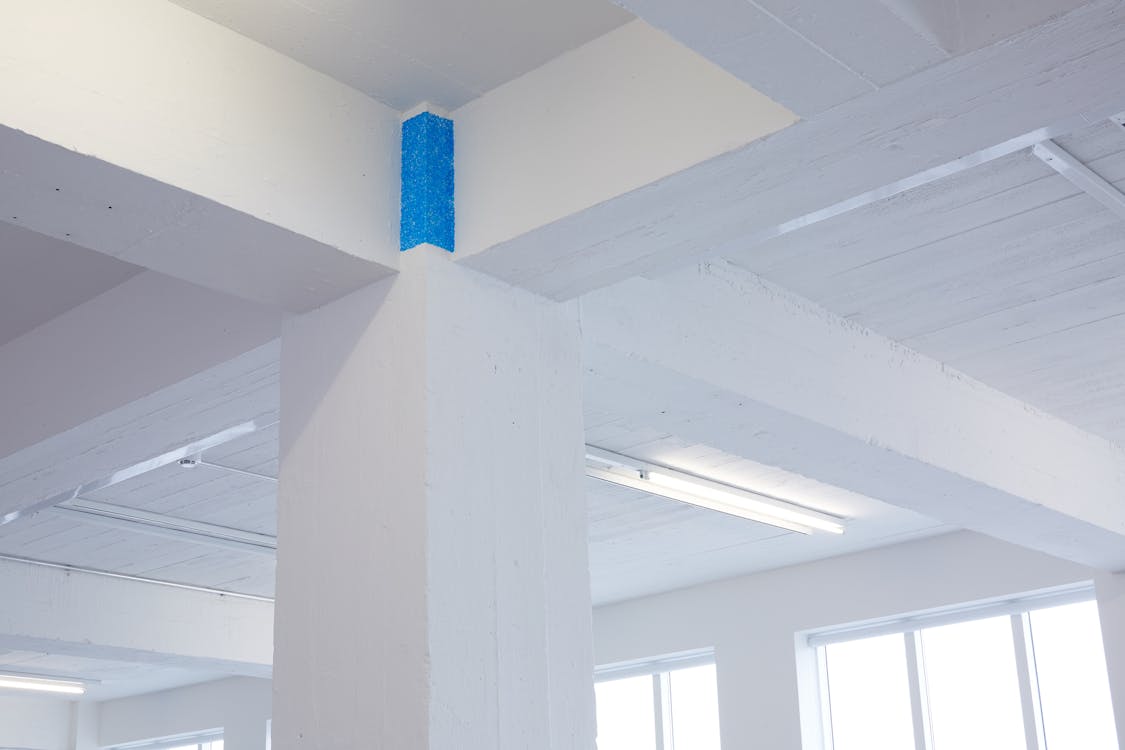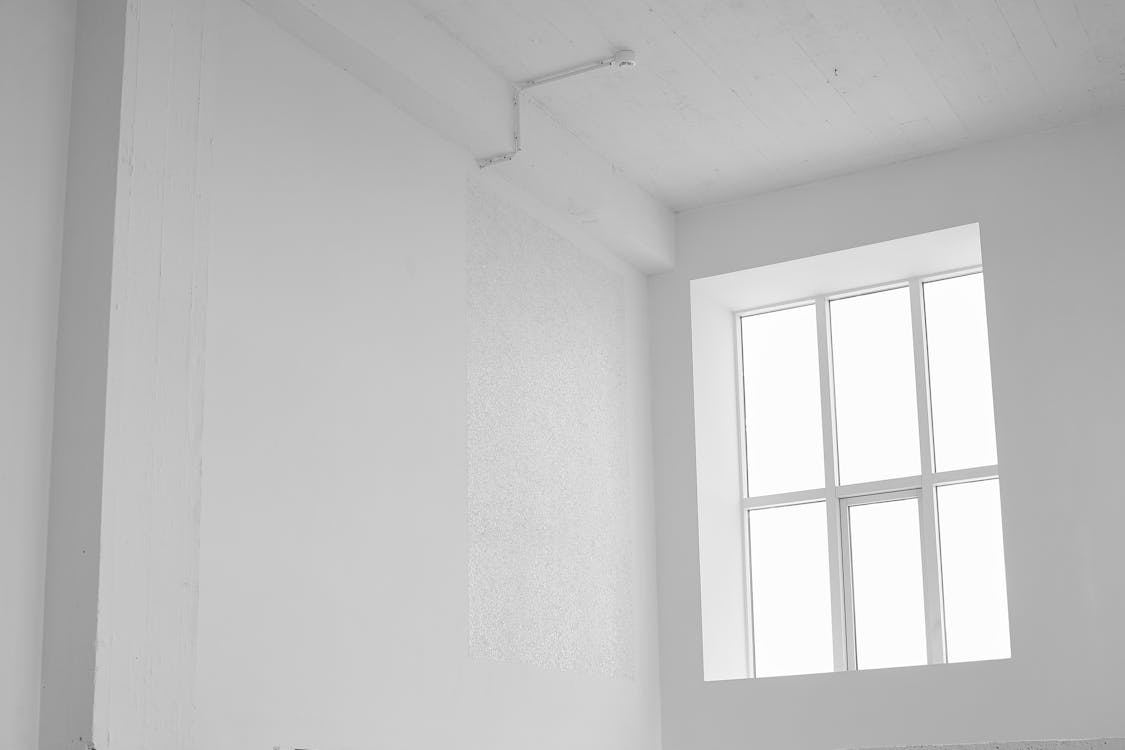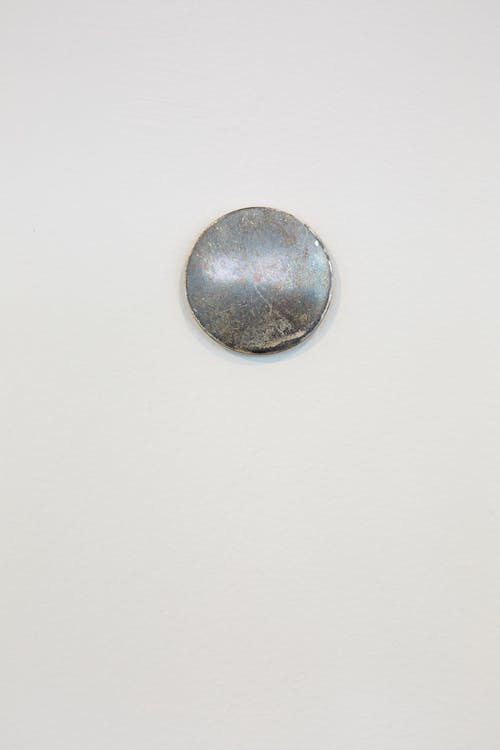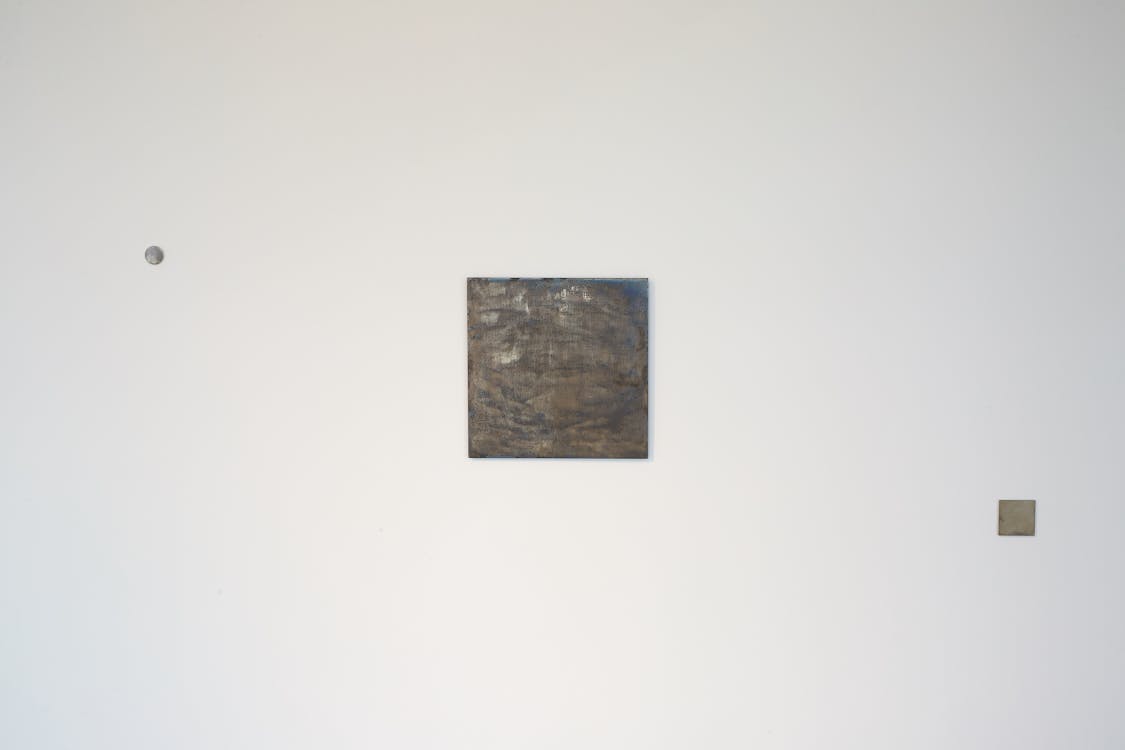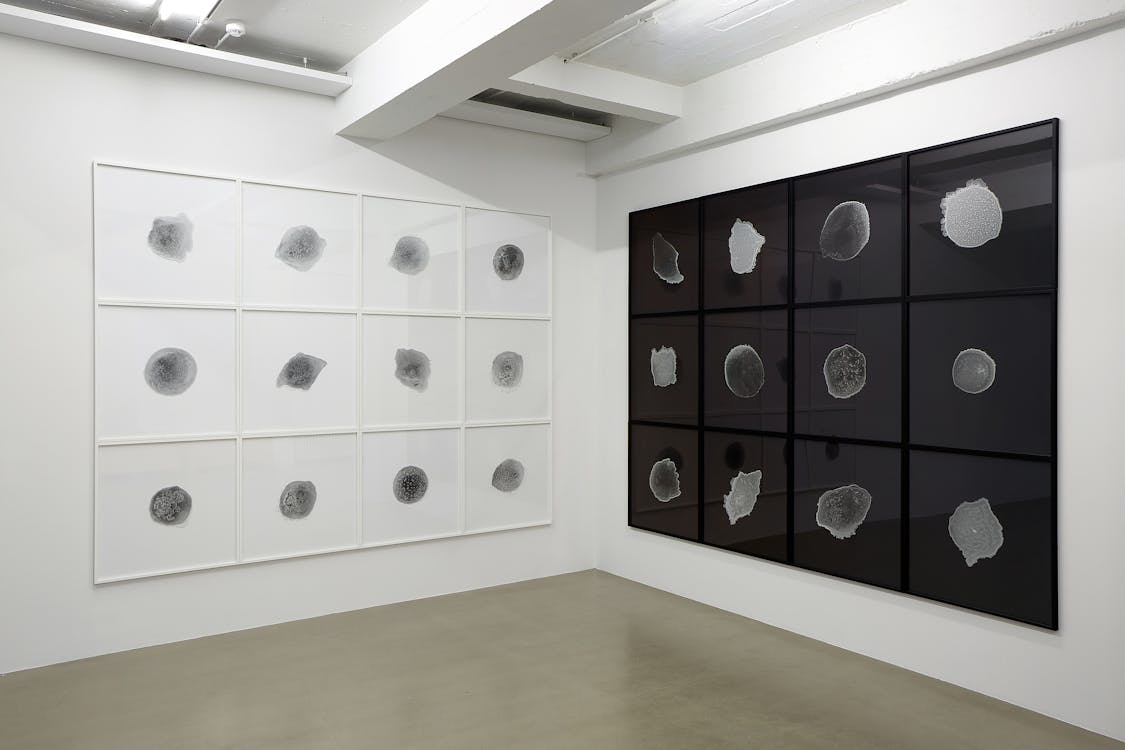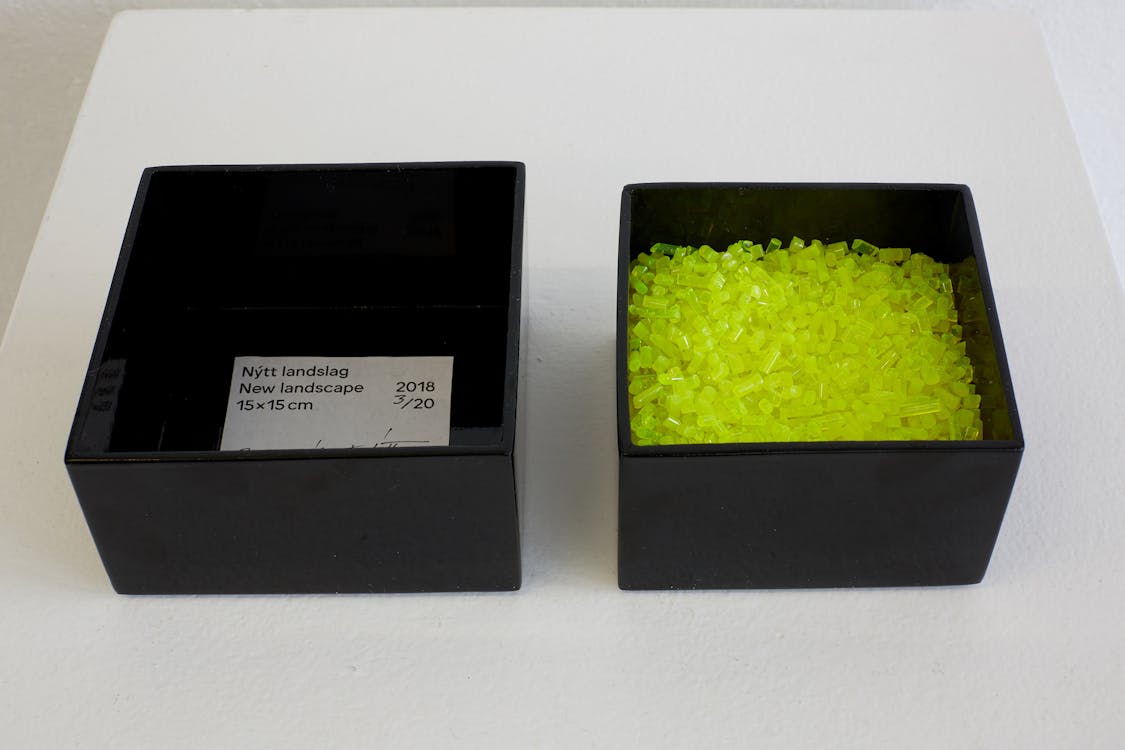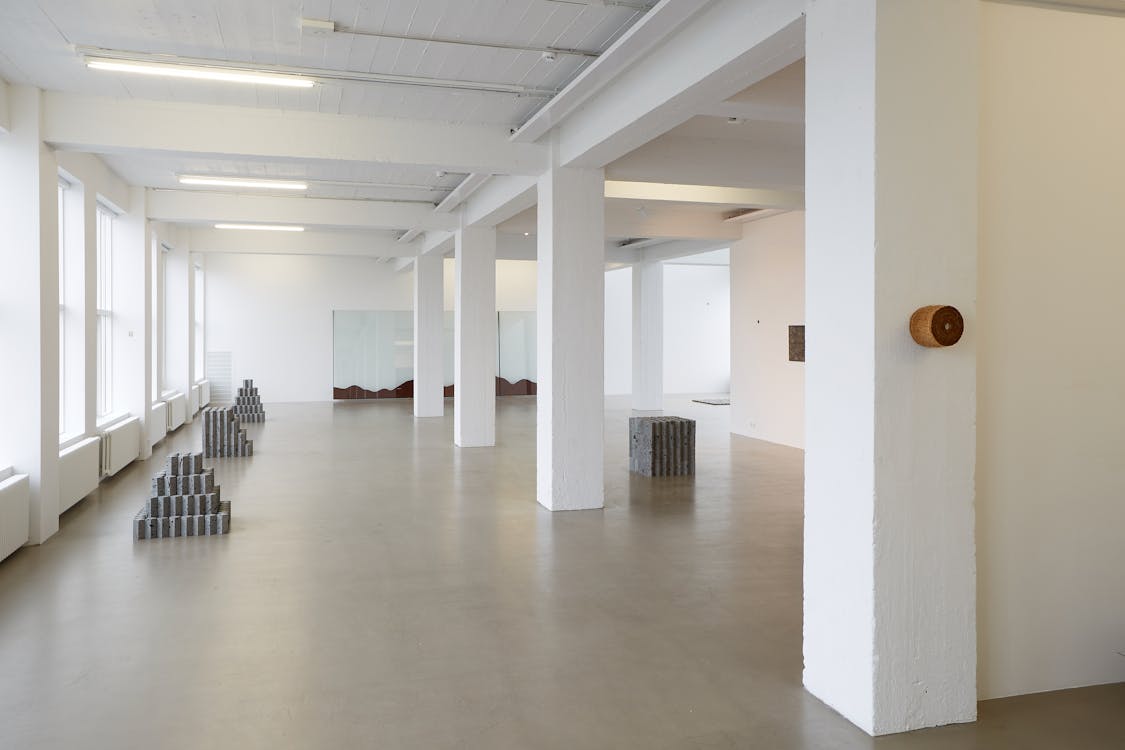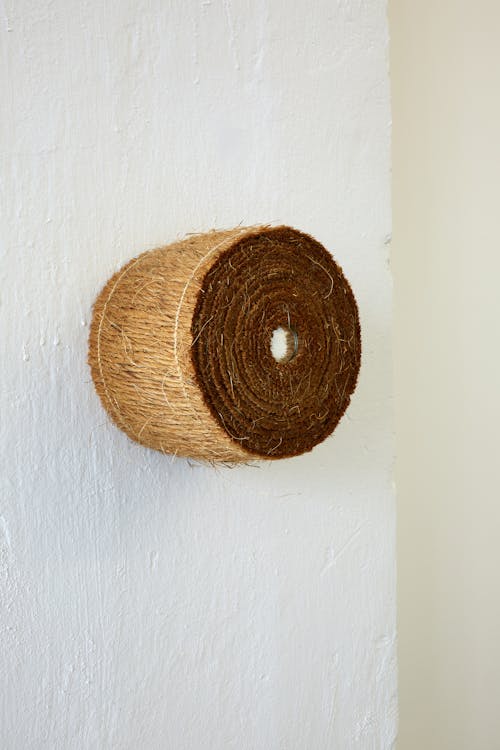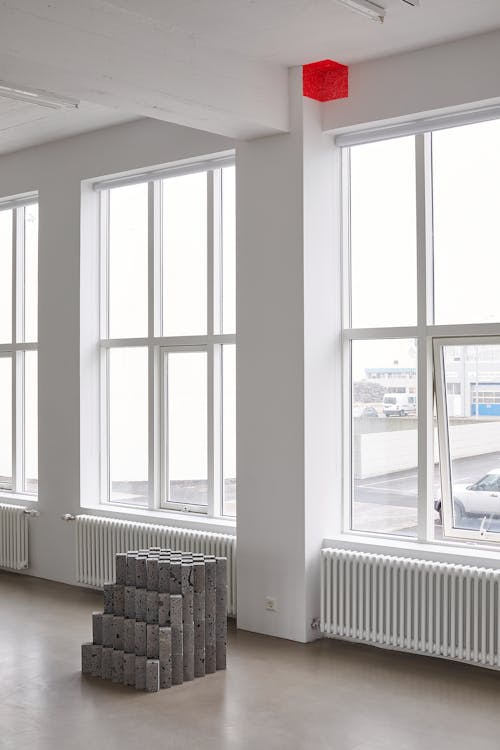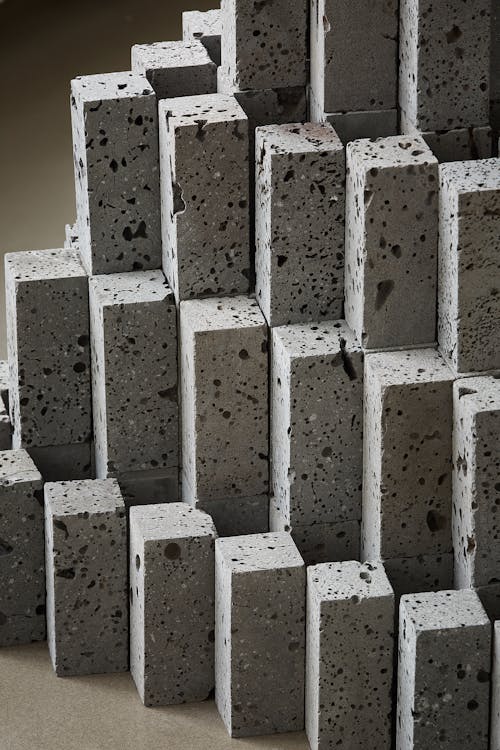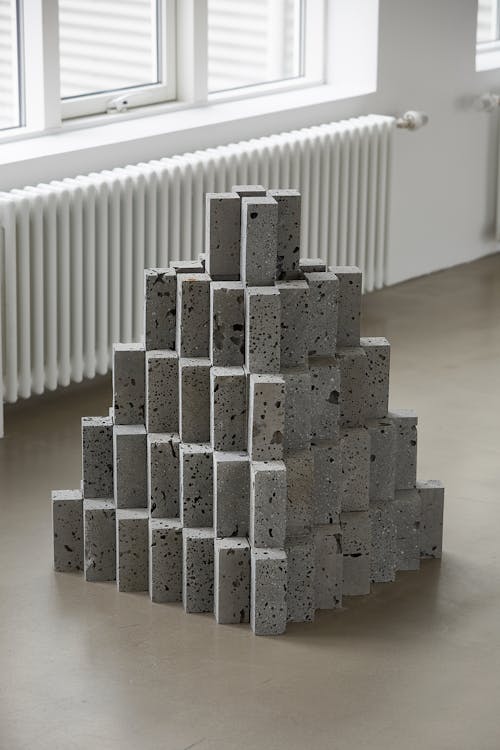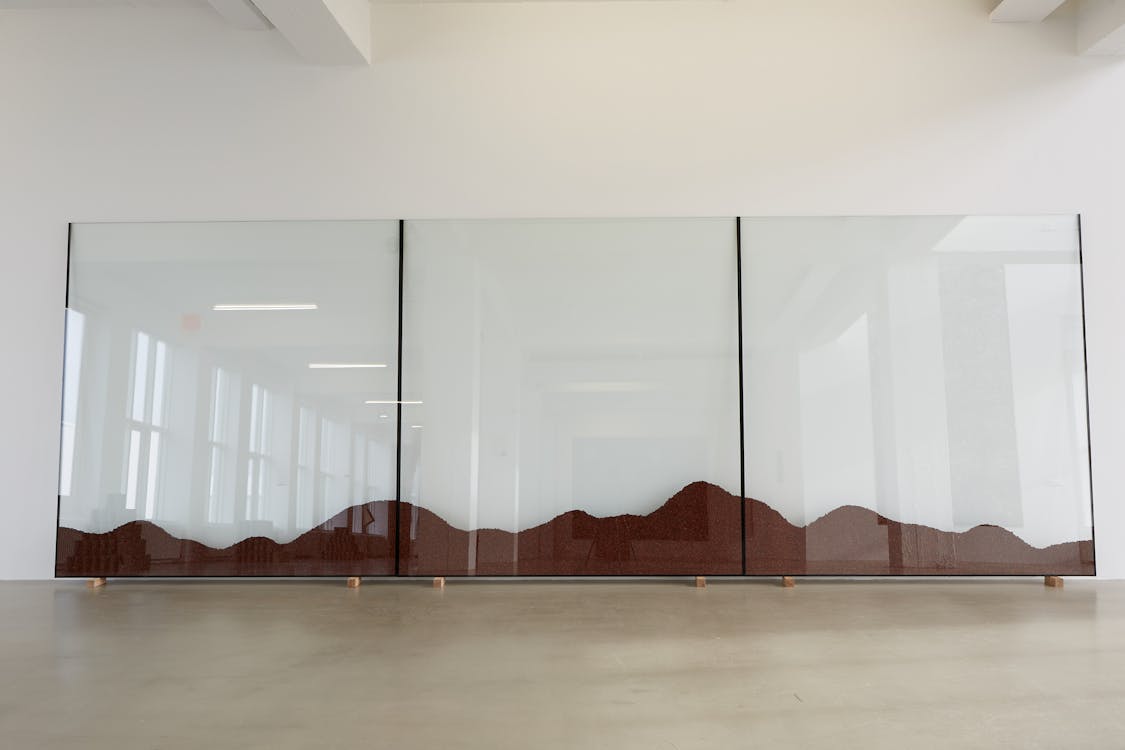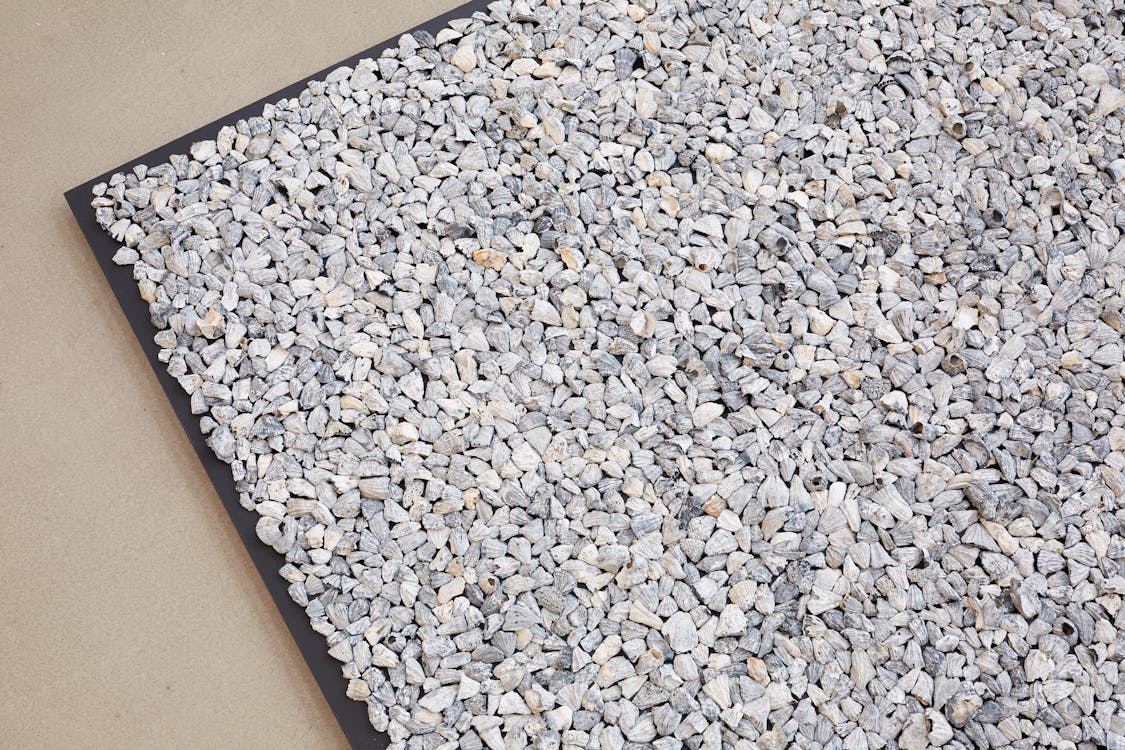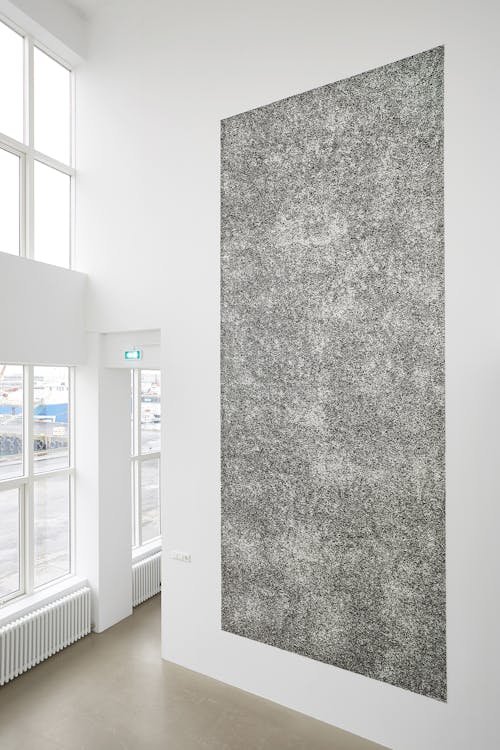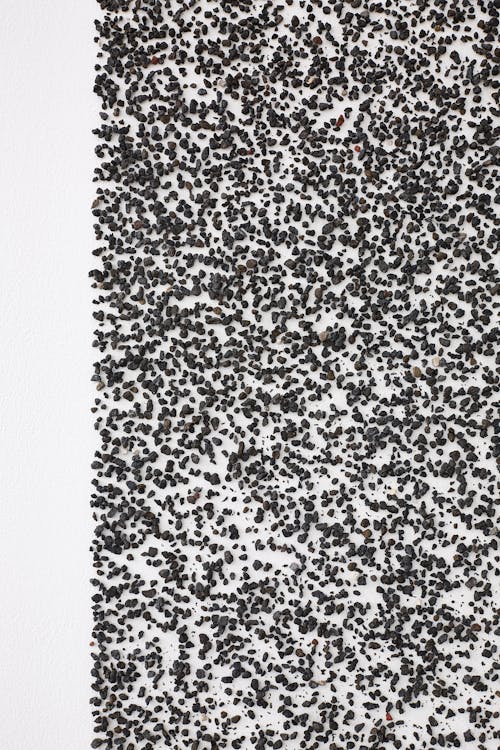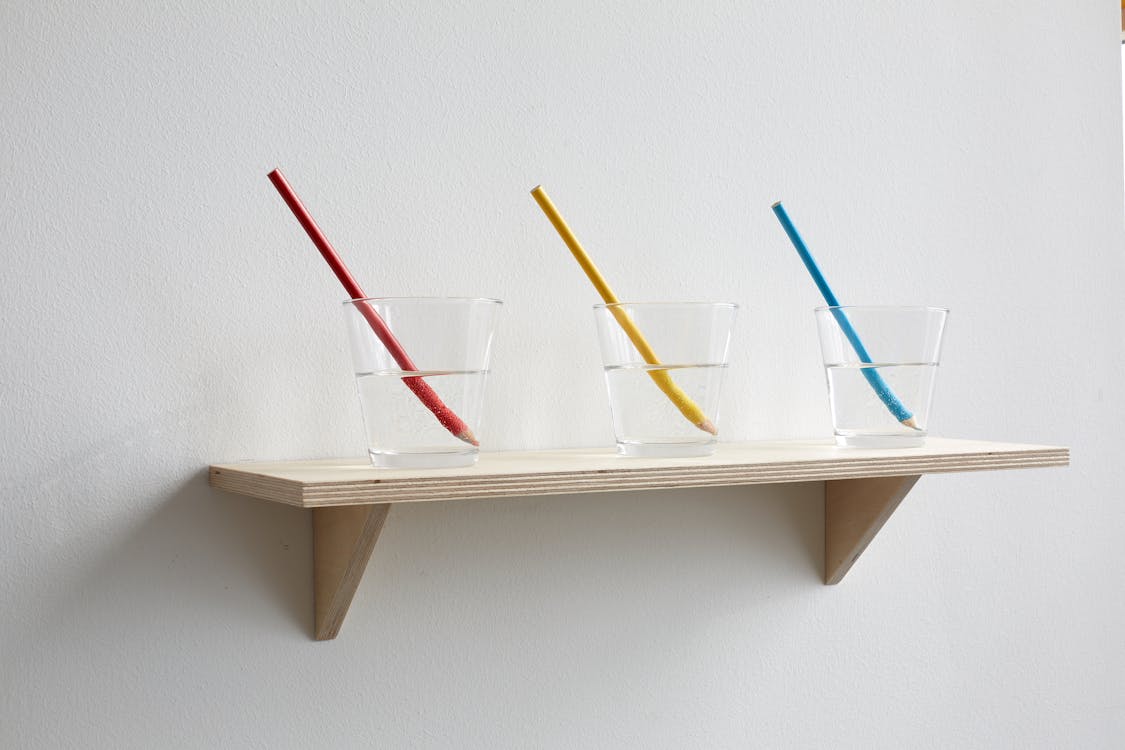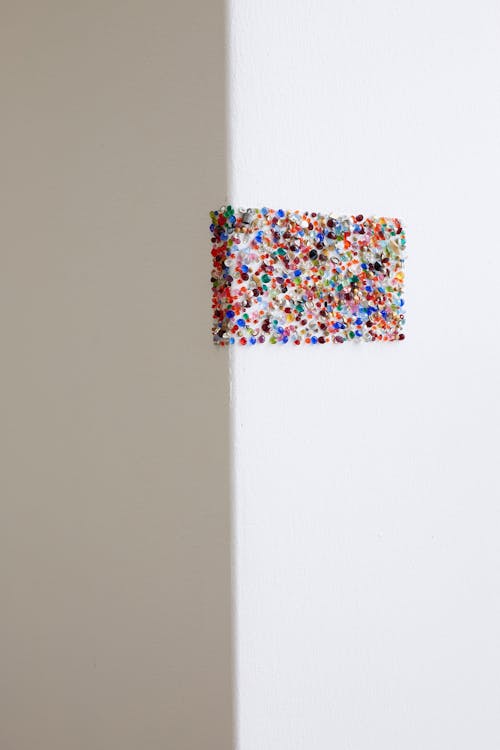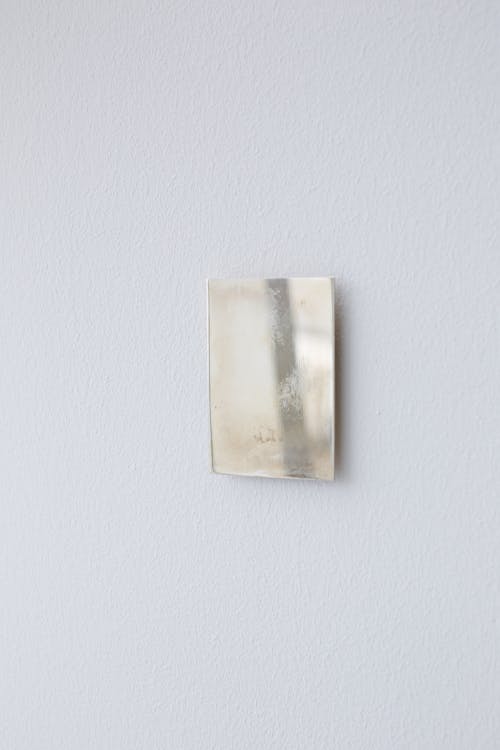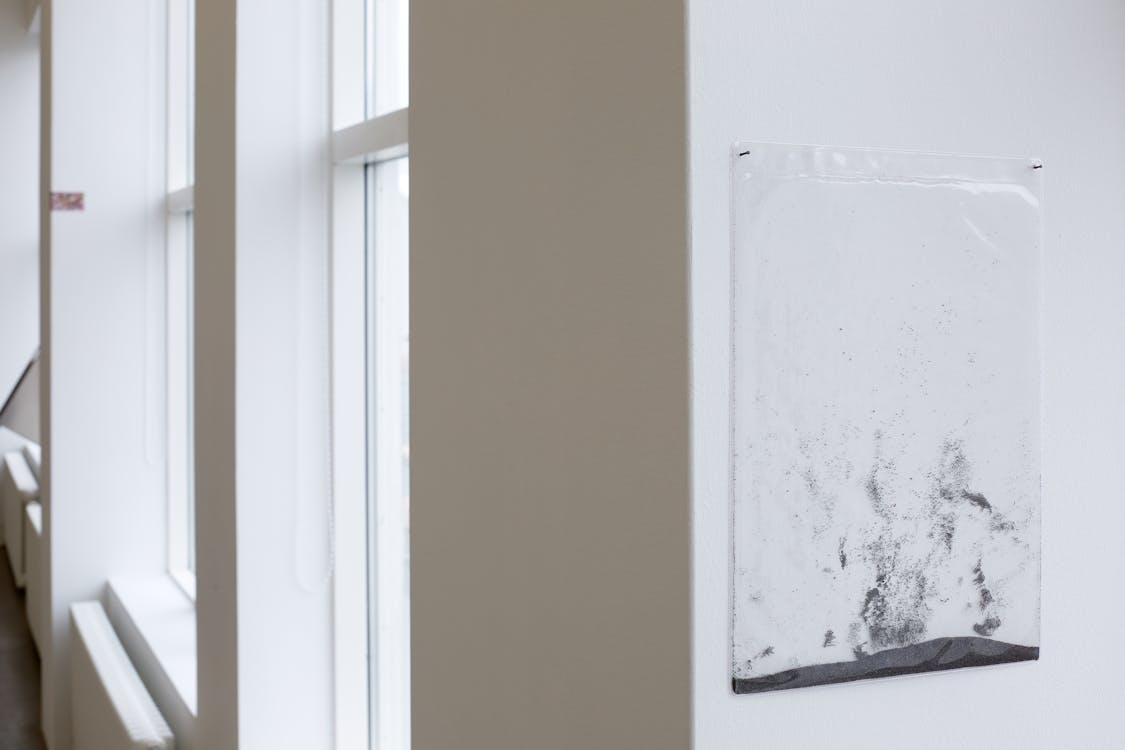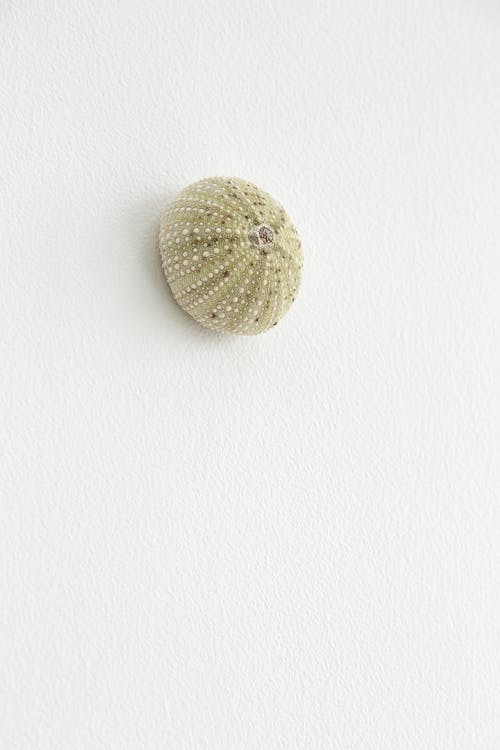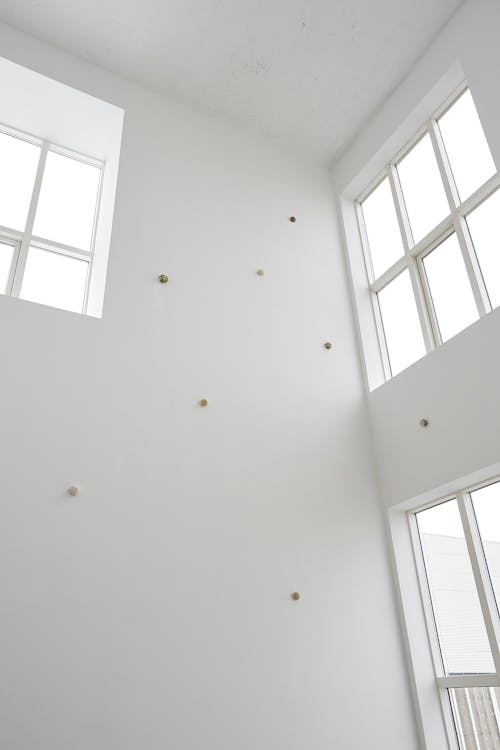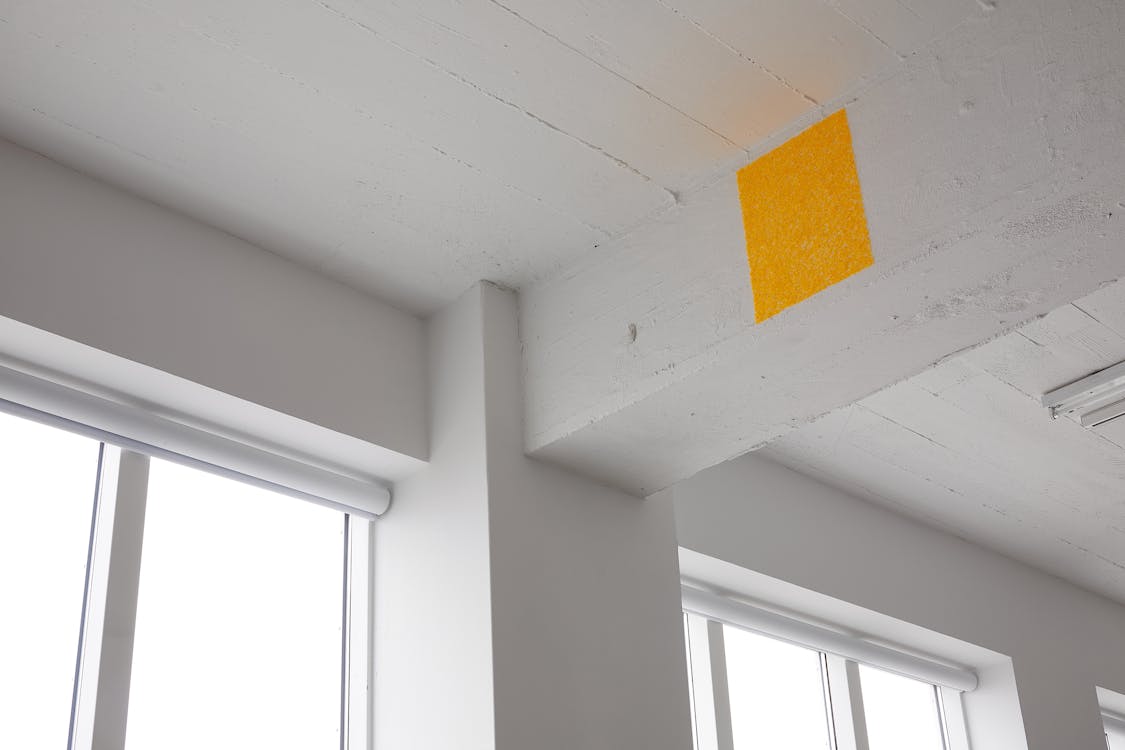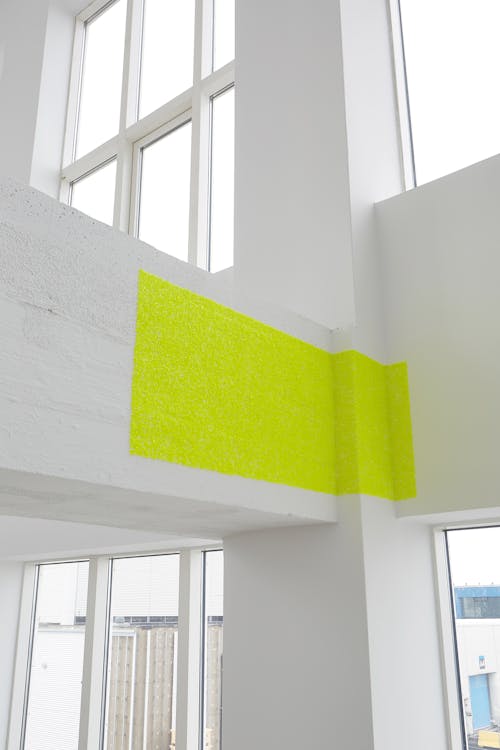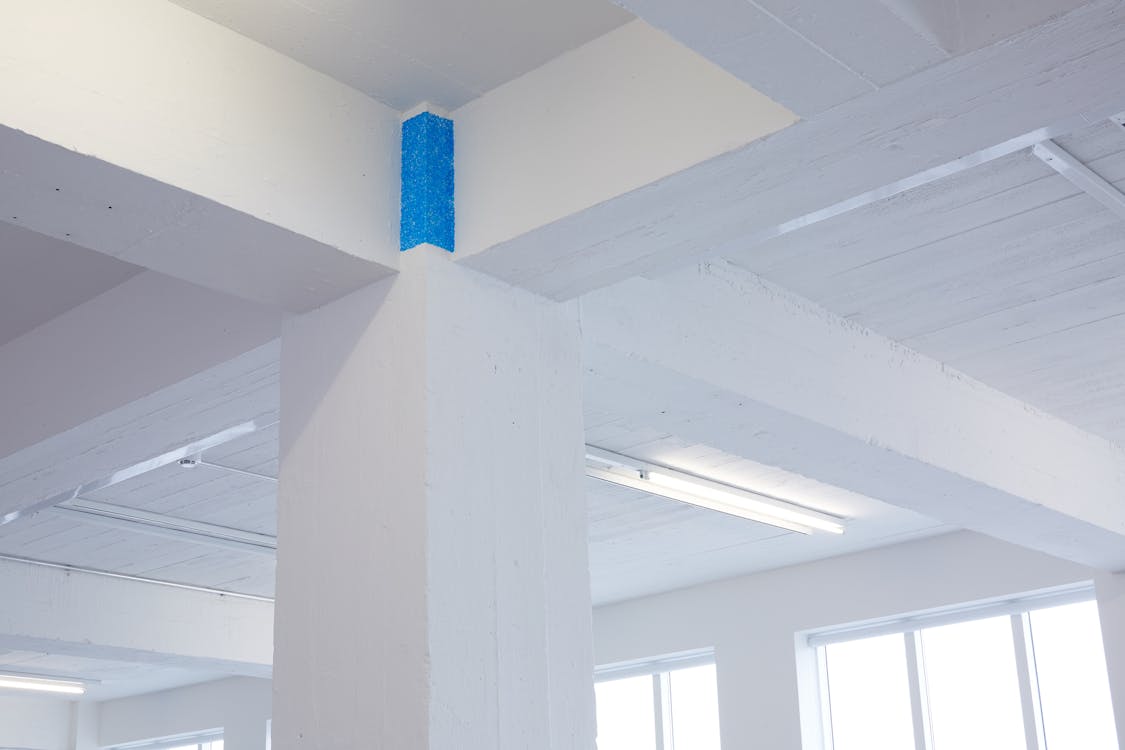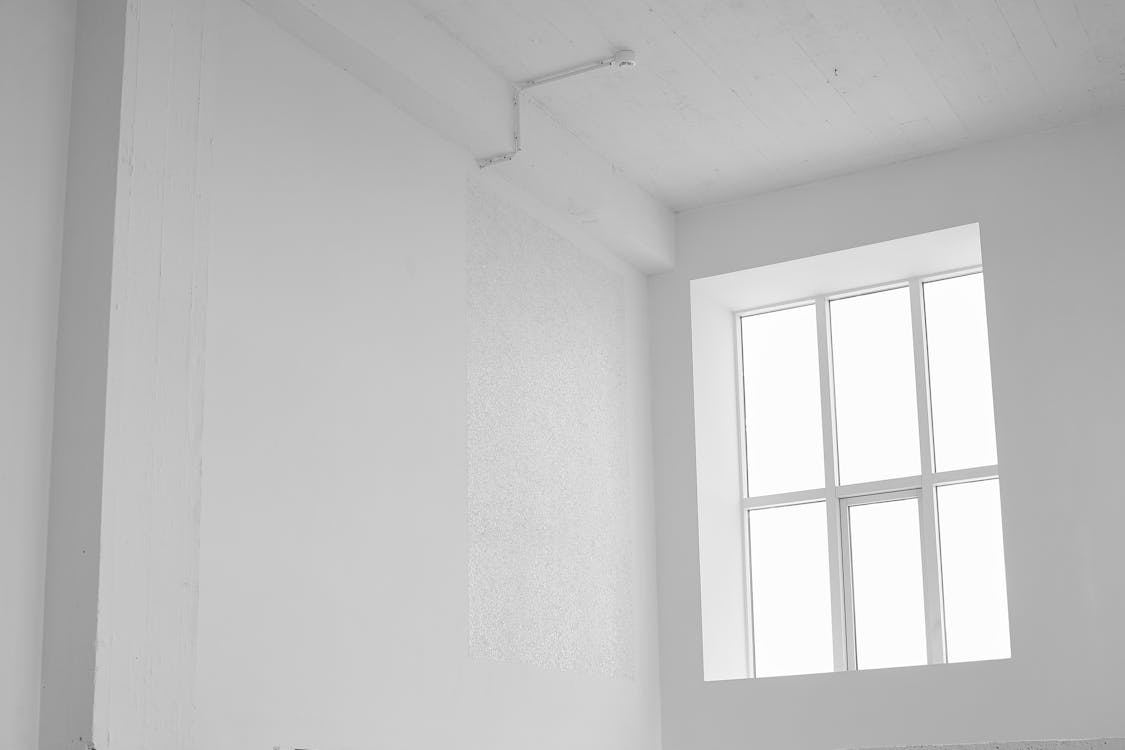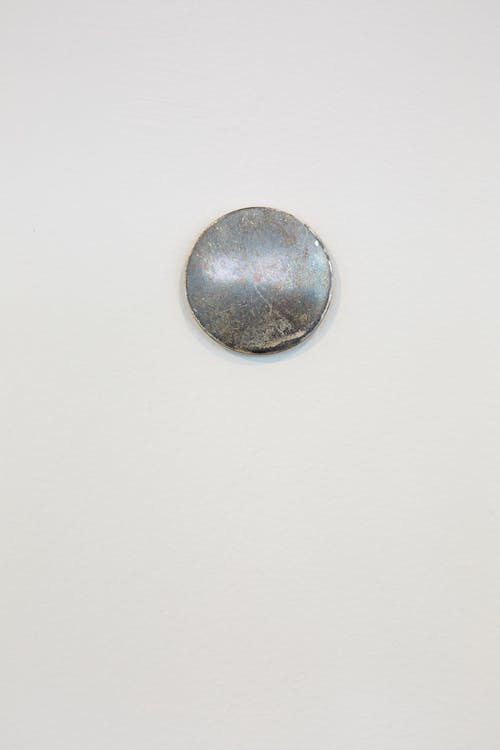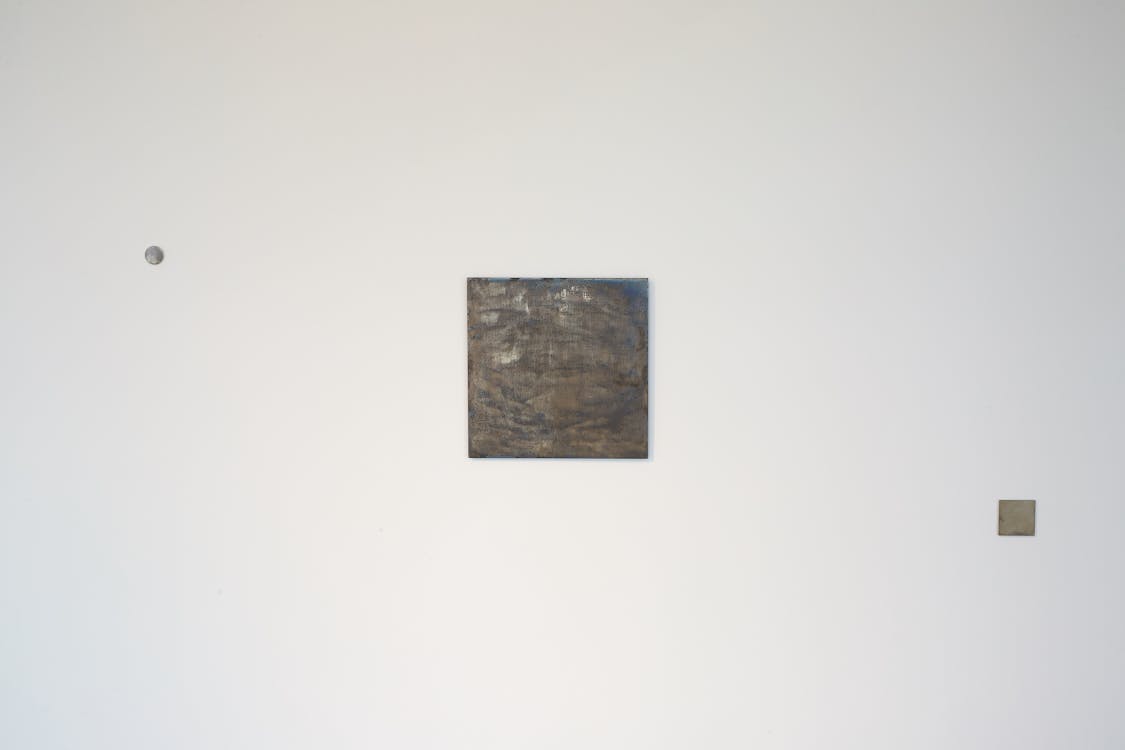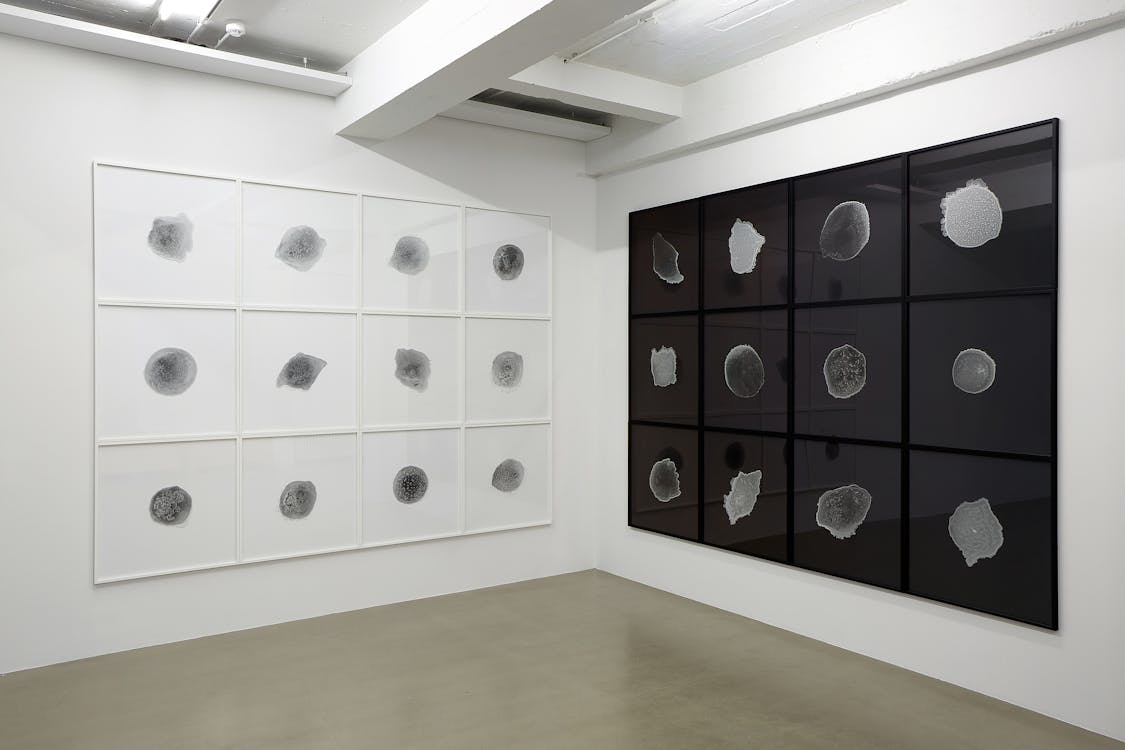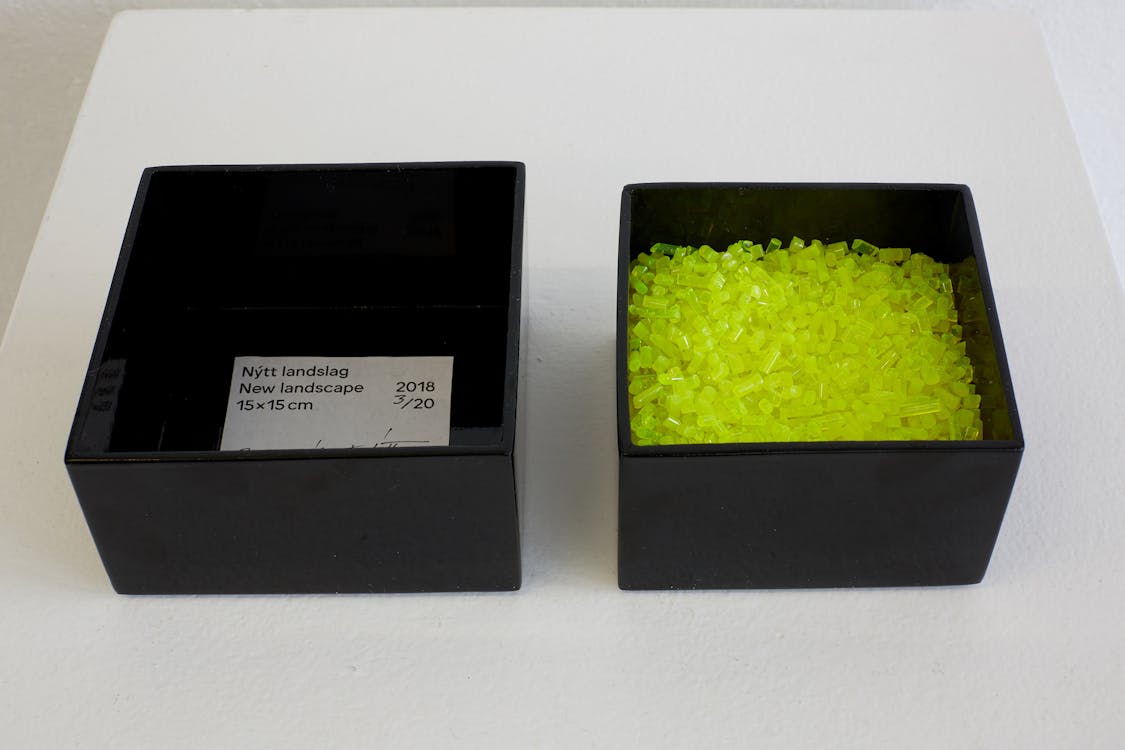 Biography
Ragna Róbertsdóttir (b. 1945) lives and works in Reykjavík and Berlin. Ragna´s works have been exhibited in Europe, North America, China and Australia.
Recent exhibitions and projects include Staðir / Places in Arnarfjörður (2016), Four Parts Divided, i8 (2016), Seascape, Akureyri Art Museum (2013), Firðir/Fjords with Harpa Árnadóttir, Bíldudalur curated by Markús Þór Andrésson (2012), Mindscape, Hamish Morrison Galerie, Berlín (2010), exhibition in Bury Art Gallery Museum + Archives, Bury, England (2008), New Bedford Art Museum, Massachusetts, USA (2005), Chinese European Art Center, Xiamen, China (2004), Reykjavík Art Museum – Kjarvalsstaðir (2004) and National Gallery of Iceland (2003).
---
Sýningarstjóri
Þorgerður Ólafsdóttir, Becky Forsythe